Help the company by providing useful findings, analyses and recommendations
An audit that detects opportunities and refines your digital strategy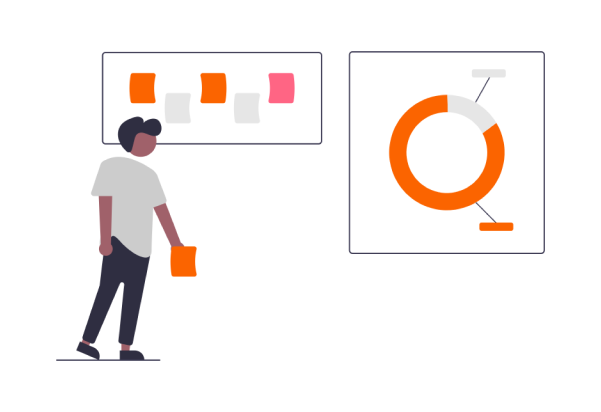 3 Types of audit for 3 different objectives
Although the principle of auditing is particularly widespread and useful to all companies, many are still unaware of how to make the most of it.
A quality audit must be carried out by a qualified professional and combine both control points and sound advice to validate or not the good functioning.
Your potential expectations
State of play
Optimize your site
Adapt your site to your customers
Plan technical improvements
Adapting your editorial strategy
Adapt your semantic strategy
Prepare for the conquest of new markets
Improve your notoriety
Gain market share
Exceed your competition

Audit of website
How can you identify the sources of failure that diminish the performance of your site? How can you make it more intuitive and thus offer a better customer experience (CX)?
Objective: – Identify what works and what doesn't – Gain in productivity

Audit SEA
Synonymous with performance, the SEA audit must allow you to understand your current strategy, identify the level of budget wastage as well as the strong points of your Ads campaigns to always gain in performance and profitability.

Audit SEO
Improve the visibility of your website and outrank the competition on high value-added keywords on all search engines.
Your SEO audit includes among others :
The correction and optimization of the site in the short term
The prioritization of technical tasks on the medium term
The strategy of content creation & press relations on the long term

It is a crucial and extremely complete document that is given, keystone of a good SEO strategy.
A job well started is already half done
The first step is to understand your daily life. Knowing your business, your objectives and your needs, but especially the habits of your customers.
We then analyze the history using internal and external tools to feed our reflection.
Finally, we deliver a document that will be presented and detailed for a total control and understanding.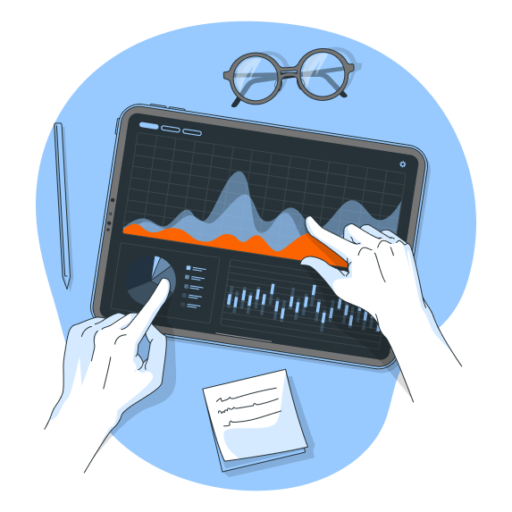 Get started!
Want to reach your sales goals? Convince more visitors to buy from your site?
We are here to help you!
Envie d'atteindre vos objectifs de vente?  De convaincre plus de visiteurs a acheter sur votre site? Nous sommes là pour vous aider !
Our solution optimizes your time and makes you independent
We believe that working together will allow you to optimize your time, gain performance and become independent. We have the expertise and experience to optimize your strategy and budget, freeing up your time and maximizing your performance. By working with us, you also benefit from the independence and objectivity of our team, which can be beneficial in taking a step back and evaluating your strategy more objectively. We are here to support you and help you achieve your growth objectives.
For successful advertising campaigns, the tracking and web analytics setup step is a priority. We audit and analyze the proper implementation of Google Analytics, GA4 or GTM to help you track and analyze your performance effectively. This step is crucial to optimize your campaigns and reach your goals.